My little man gave me the best Valentine's Day present a few days early. He had no clue how special it was to me, but it sure did melt my heart.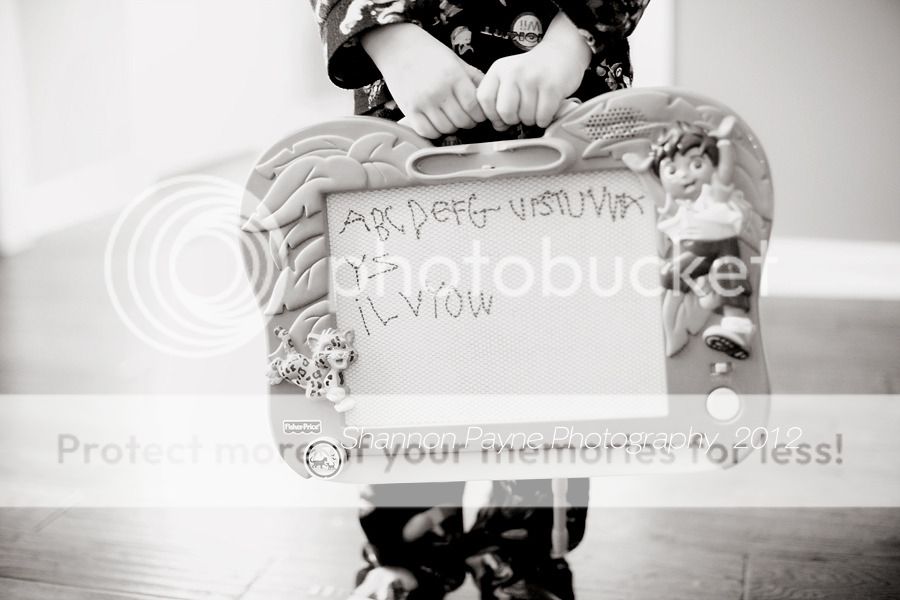 Do you see it? Right there, under the ABC's (that skip H-Q might I add), is the most precious message ever.


I LV YOU
I LV YOU too, B! Thank you for letting me be your Mommy!